General
This is a resource to help teachers find Ipad Apps that they can use to support learning and teaching.
"Picking the best from the Apple tree."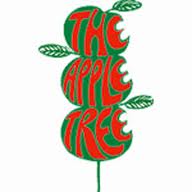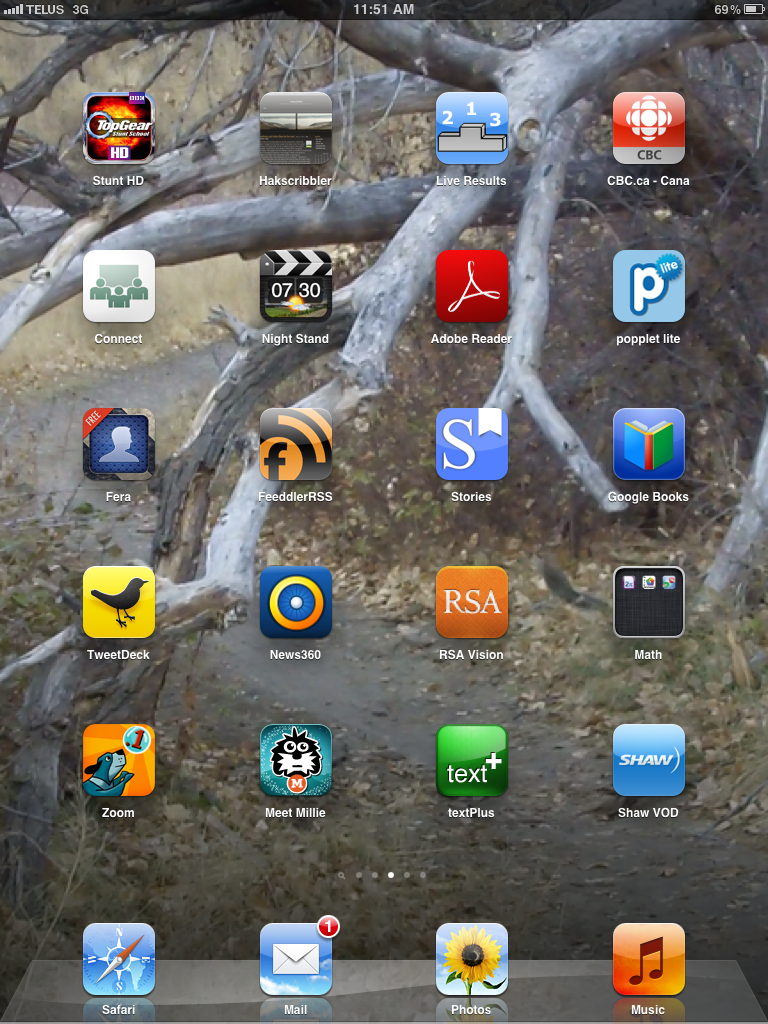 Apps For all by Alberta Regional Professional Development Consortia is licensed under a Creative Commons Attribution-NonCommercial-ShareAlike 2.5 Canada License.
Based on a work at learning.arpdc.ab.ca.