Education for Reconciliation: Assembling Strength

Introduction to Assembling Strength
Welcome to the Assembling Strength Education for Reconciliation learning forum. My name is Donna Ross, moderator for this course. 

The course will be open from April 1 - May 31, 2020. I will be engaged with you in learning during this "any time, any place, any pace" ecourse. You can access the course 24 hours a day, 7 days a week. I will log in regularly to contribute to and share in discussions with you. You can reach me directly with questions or comments at dross@crcpd.ab.ca

 

I look forward to learning with you all!
Welcome!
Welcome to Assembling Strength: Education for Reconciliation, created through grant funding from the First Nations, Métis and Inuit Education Division at Alberta Education. The following e-learning course aims to increase awareness and understanding of Alberta's Indigenous Peoples, which include the First Nations of Treaty Six, Seven and Eight, as well as the Métis and the Inuit. The welcome greetings below are in the traditional languages of Alberta's Indigenous Peoples.

Acknowledgement
We acknowledge that we are on the traditional territories of the people of the Métis Nation, Treaty Six, Treaty Seven and Treaty Eight territorial lands of Alberta.
We also acknowledge the Inuit and other diverse Indigenous Peoples whose ancestors marked their territory since time immemorial.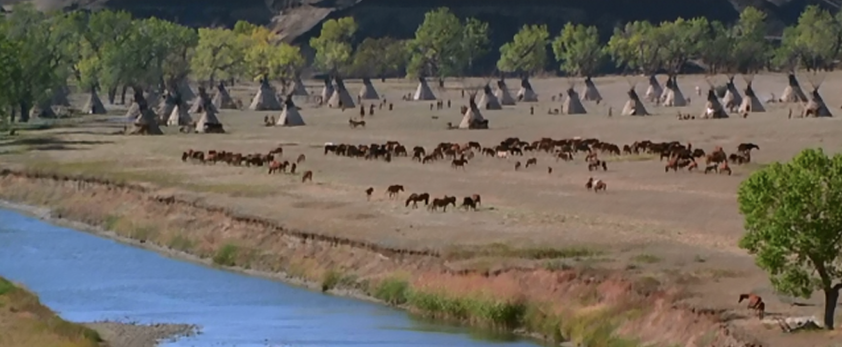 Terminology

Throughout this course, you will be using terms and terminology which identify and define proper roles, titles and protocol for Indigenous Peoples in Canada. Click here for more information.