Welcome to the ARPDC Learning Portal
You will find a variety of resources, strategies and ideas all based in the Alberta Education context. 
Courses that require a login are indicated in the top menu with an asterisk (*).
For steps on how to create an account on the ARPDC Learning Portal, please click here.

The Elementary Mathematics Professional Learning (EMPL) resources are a series of recorded webinars and learning guides that support teachers in developing deeper understanding of elementary mathematics in Alberta.  Modules available are: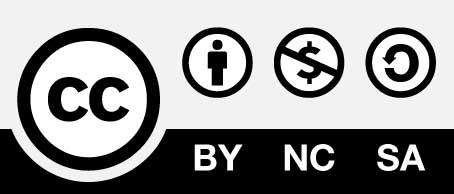 Professional Development Resources are freely provided in support of improved teaching and learning under the following Creative Commons license; please note the terms and conditions under which you may access.